JOY MZ
We're thrilled to introduce one of our newest and most captivating collections, Joy MZ.
The collection features stunning colourful tiles in a diamond shape with the irregular texture of watercolor paper and the essence of water.
The Joy MZ collection is not only extremely versatile due to its shape, but also has a fascinating history behind it that we're excited to dive deeper into and share with you!

Inspiration
The collection is a tribute to diamond plaid or Scottish diamonds, a classic in the fashion world.
Known for its overlapping motifs, the pattern adds movement, dimension, and texture to designs. Deriving from western Scotland in the 17th century, Scottish diamonds were commonly used for blankets and kilts and has remained a fashion staple ever since.
Today, the unique print can still be found in all of the latest trends and on the runway.
Marilia Zimmermann  
The Joy MZ collection was signed by talented and accomplished Brazilian Architect Marilia Zimmermann.
Marilia embarked on her career at Universidade Feevale in Brazil where she got her Bachelor of Interior Design. Being the ambitious woman that she is, Marilia then went on to get her Bachelor of Architecture.
After graduating, she expanded her portfolio working on diverse projects ranging from residential to commercial to landscape. Her work focuses on combining both aesthetics and functionality while ensuring that quality and detail are never compromised.
Her strong desire for perfection and focus on creative expression are why Marilia was chosen to bring the Joy MZ collection to life.
This collection was a dream come true for her as she said she "always dreamed of a collection that would give her total freedom".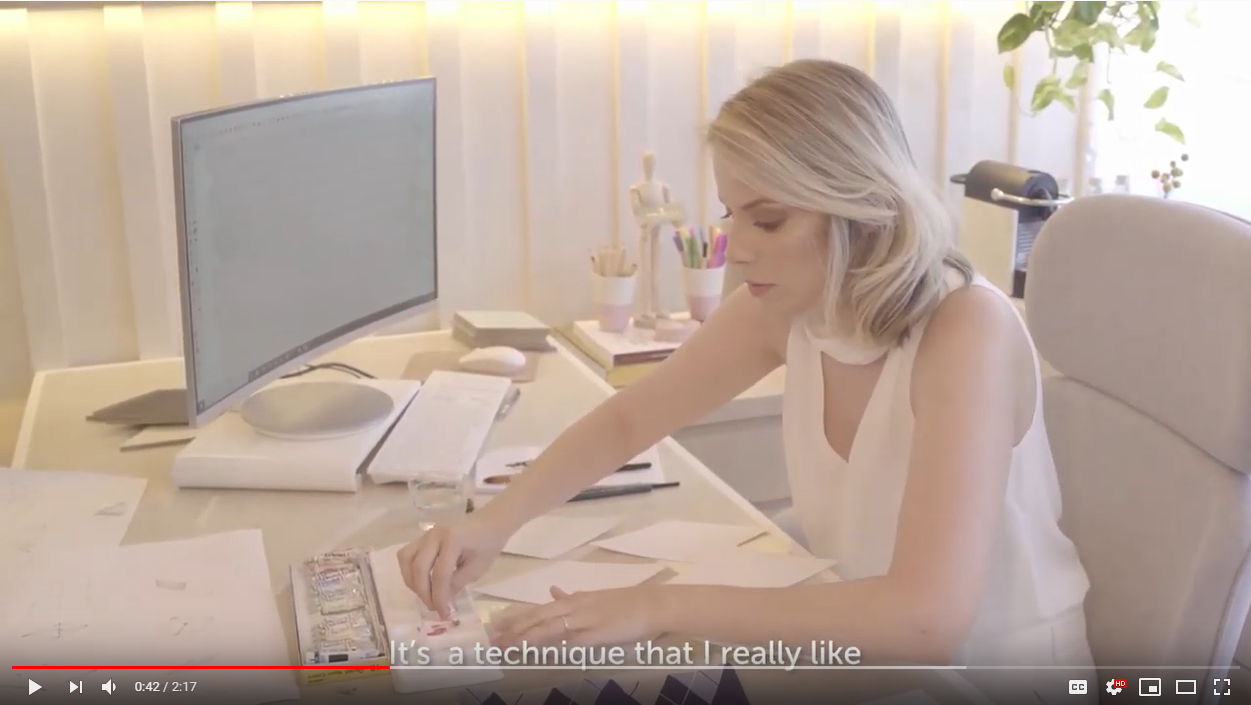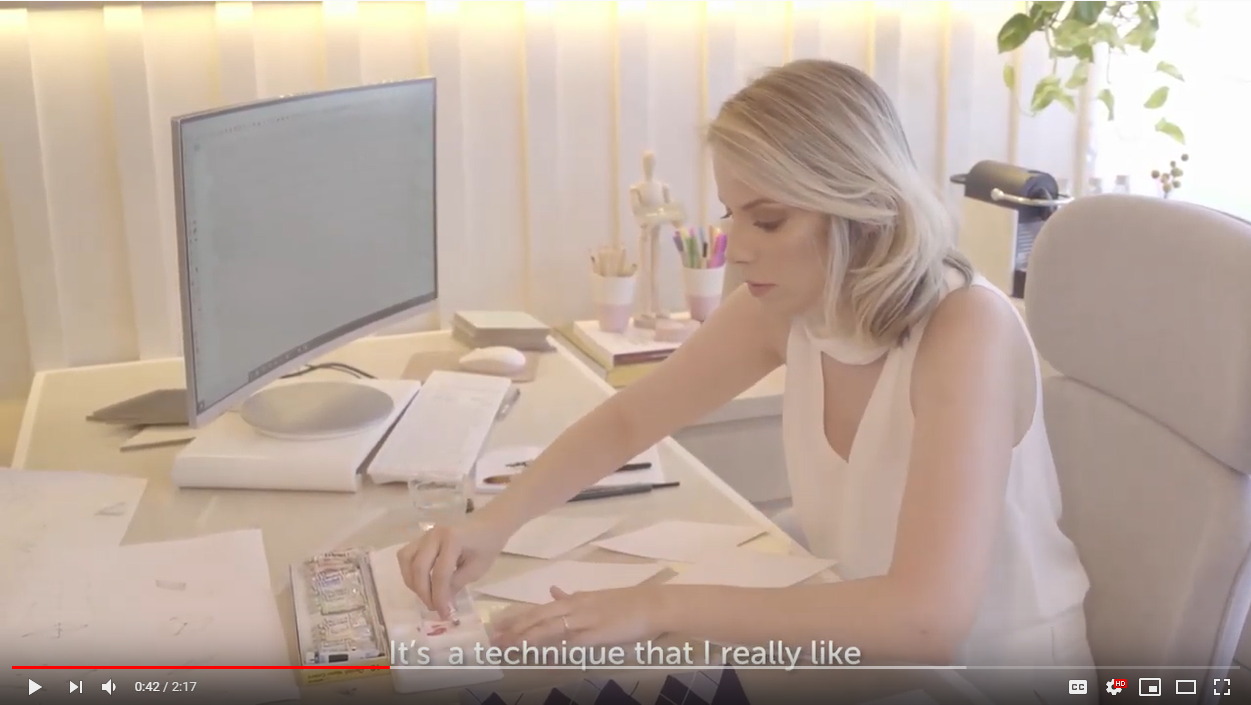 Due to the versatile shape of the tiles and the fifteen available colours, the collection allows for nearly endless design combinations.
Marilia wanted the collection to inspire people's creativity and allow them to create unique and imaginative spaces.
We're so excited to offer this collection to you and can't wait to see what you create with it. Check out the collection here or come visit us in-store to experience it in person!