Tile and stone that inspires. Service that delivers.
Since 1987, Euro Tile & Stone has been a preferred importer, wholesale distributor and retailer of quality products. Our well-established reputation for thoughtful curation and impeccable service is what keeps our clients coming back.
DISCOVER OUR PRODUCTS
We invite you to lose yourself in our extensive selection of styles, colours and patterns. Our in-house experts travel the world seeking new and exciting products that push the status quo and inspire the inner designer in you. If you don't find what you're looking for, tell us. We'll do our best to find it for you.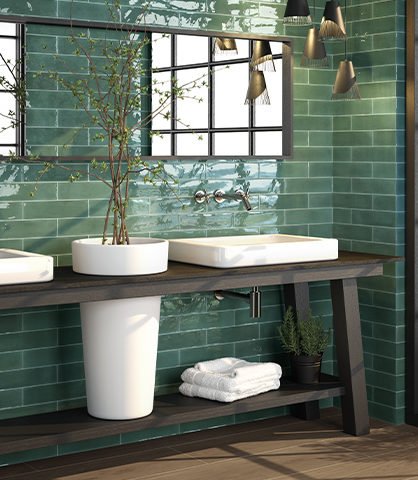 WE WORK WELL WITH PROFESSIONALS
Whether you're a designer, architect, builder, contractor, or renovator, Euro Tile & Stone has exceptional products and services that will solve your every need. We also have in-house specialists focused exclusively on providing outstanding service to our industry professionals.
Learn why you'll love working with us