TERRA LUCIDA
Terra Lucida is an earthy tile collection that fills spaces with a gentle nostalgia through its naturally uneven surface effect.
If you love exposed bricks and the warmth they inevitably give to your home, the Terra Lucida collection is the ideal solution. The glossy finish enhances the brick style, reinterpreted in a colour palette that ranges from white to black, passing through beige, green and blue shades.
The collection is available in two formats and seven colours that bring elegance and warmth into your space, helping you create exquisite and vibrant interiors rich in textures and mysterious light.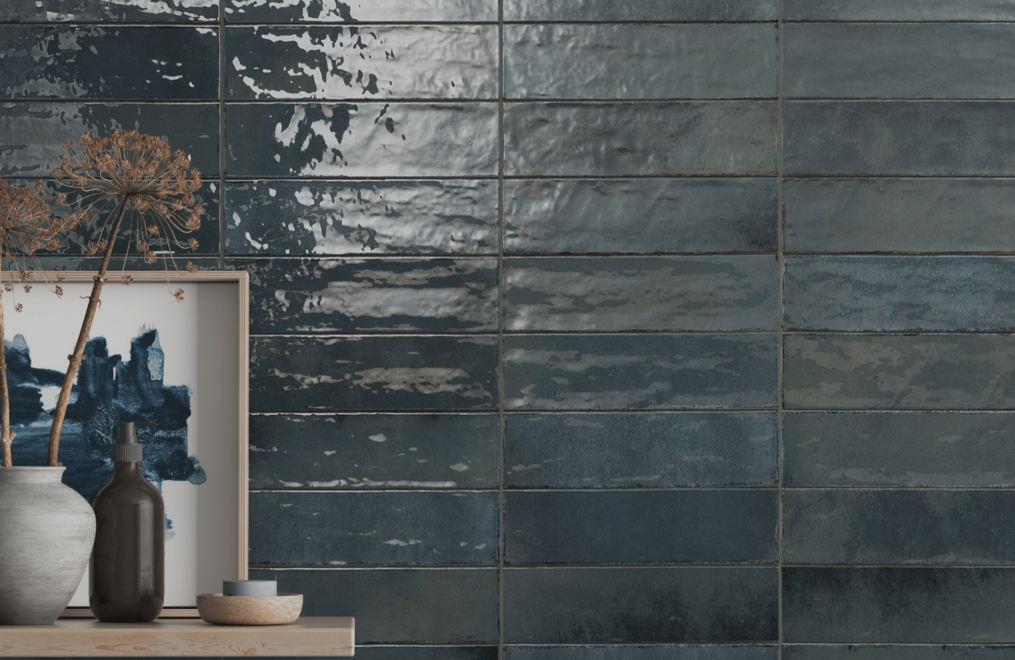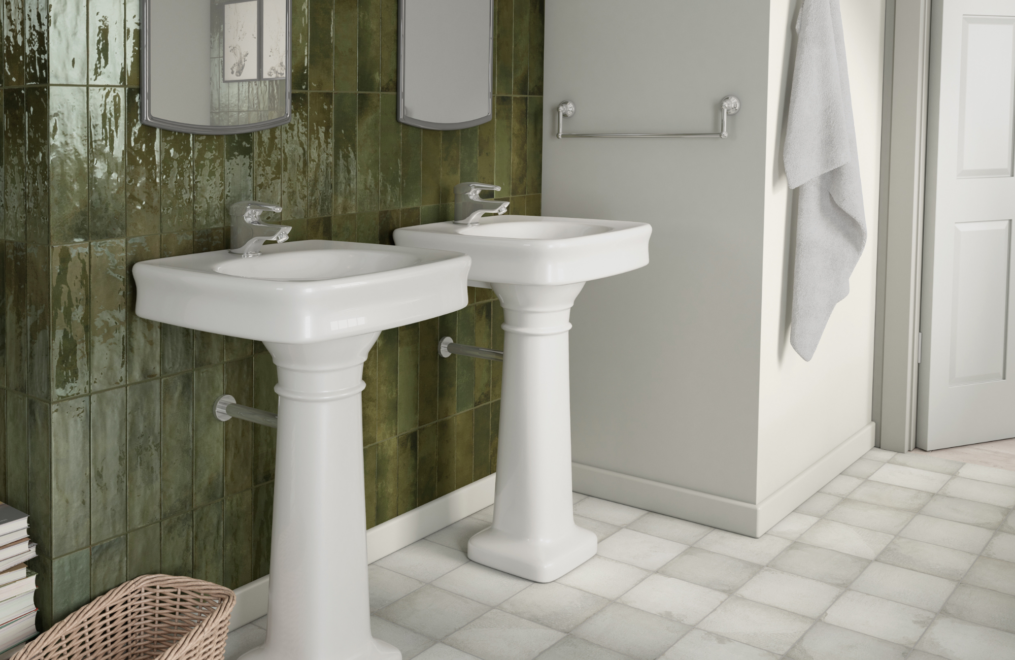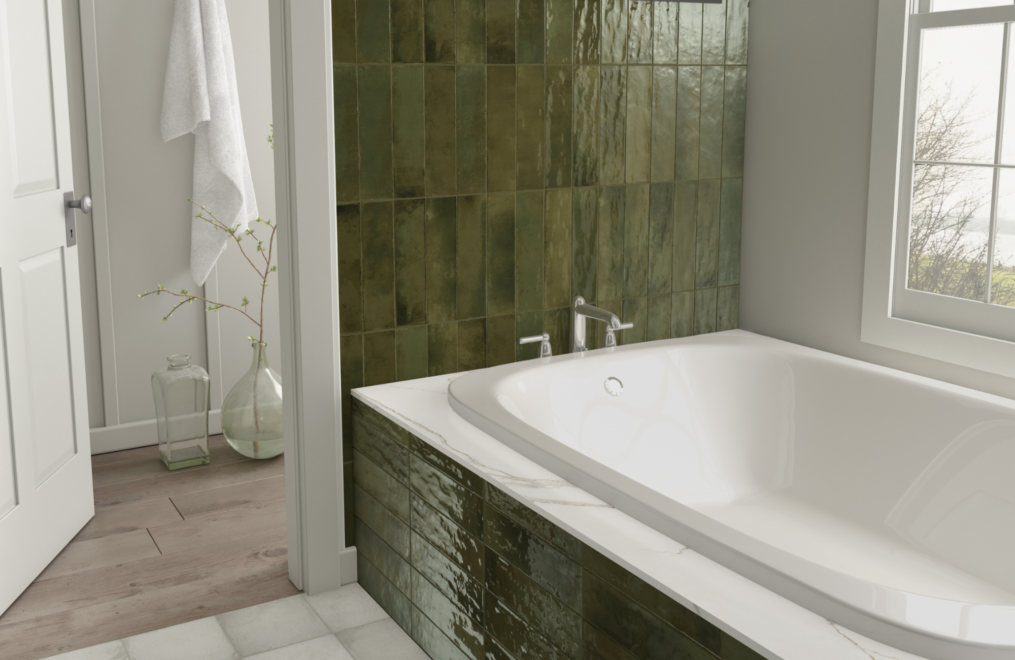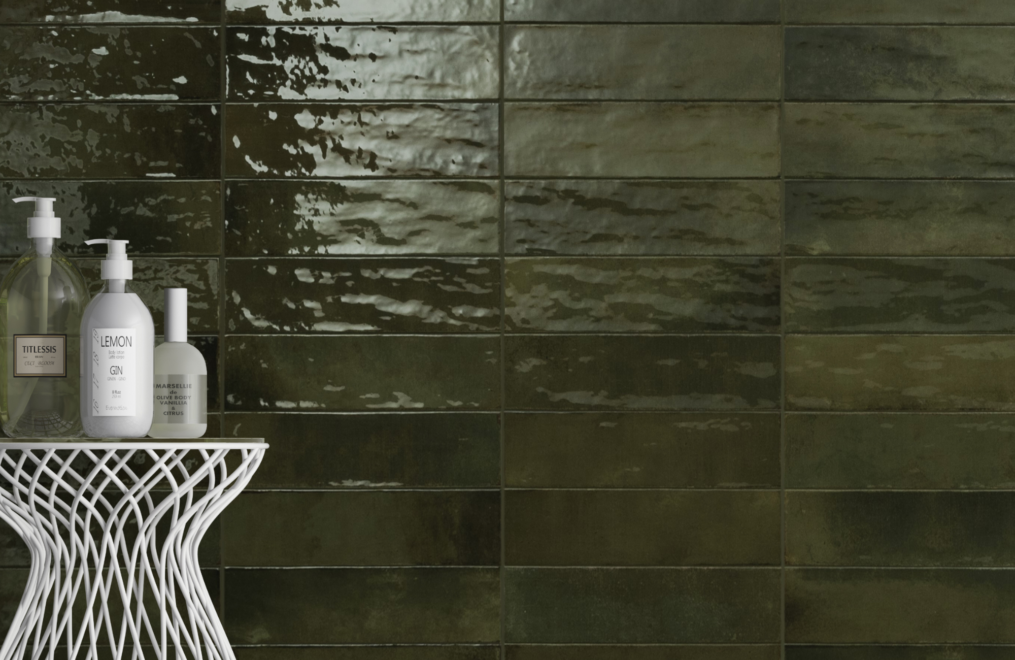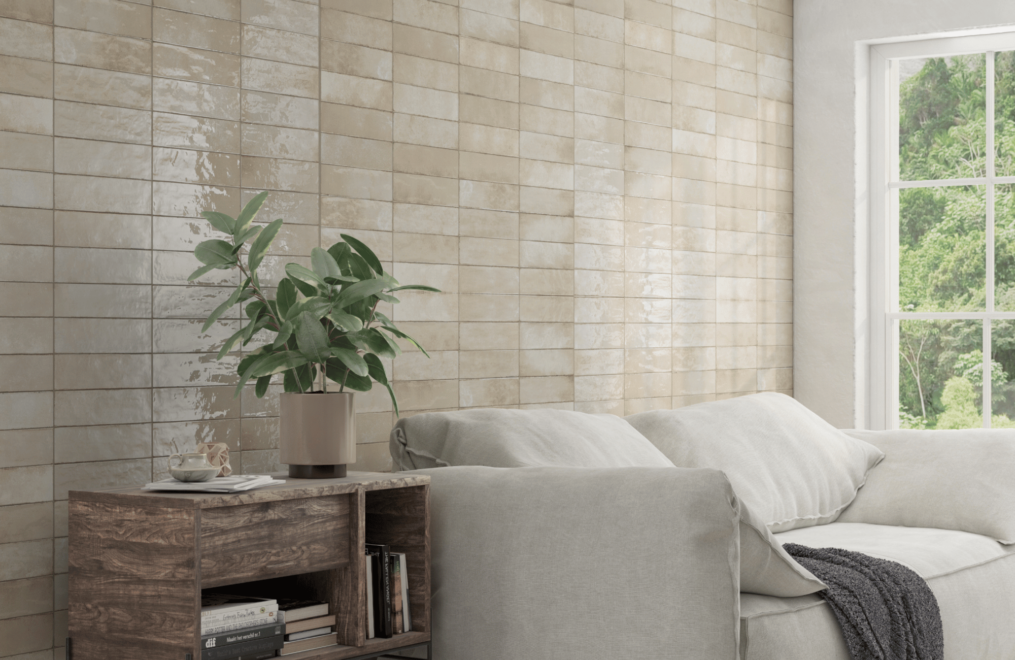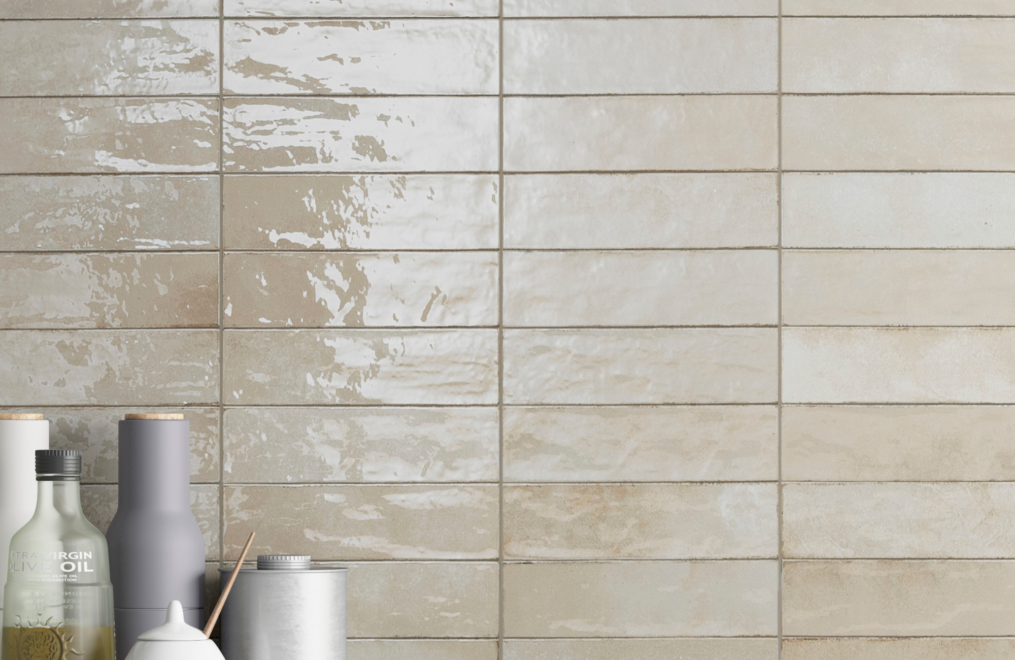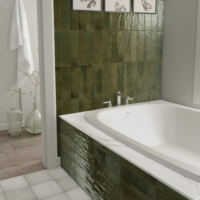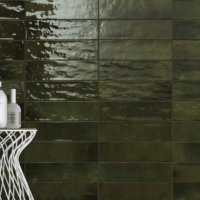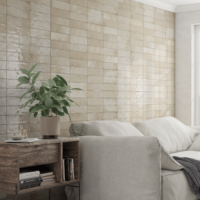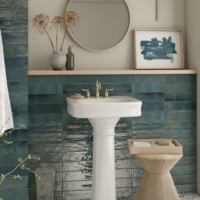 Product Information
Product Description
Technical Specifications