STATUARIO SUPERIOR FULLVEIN
Statuary marble is a precious natural stone extracted in the Carrara area in Italy. The purity of white and the dynamism of the grey veins merge together to create one of the most universally known and appreciated characteristics in the world of marble.
The slab is created with FullVein technology, ensuring continuity between the slab body and surface.
Click here to discover the coordinating Sensi up 6mm slab and tile collection.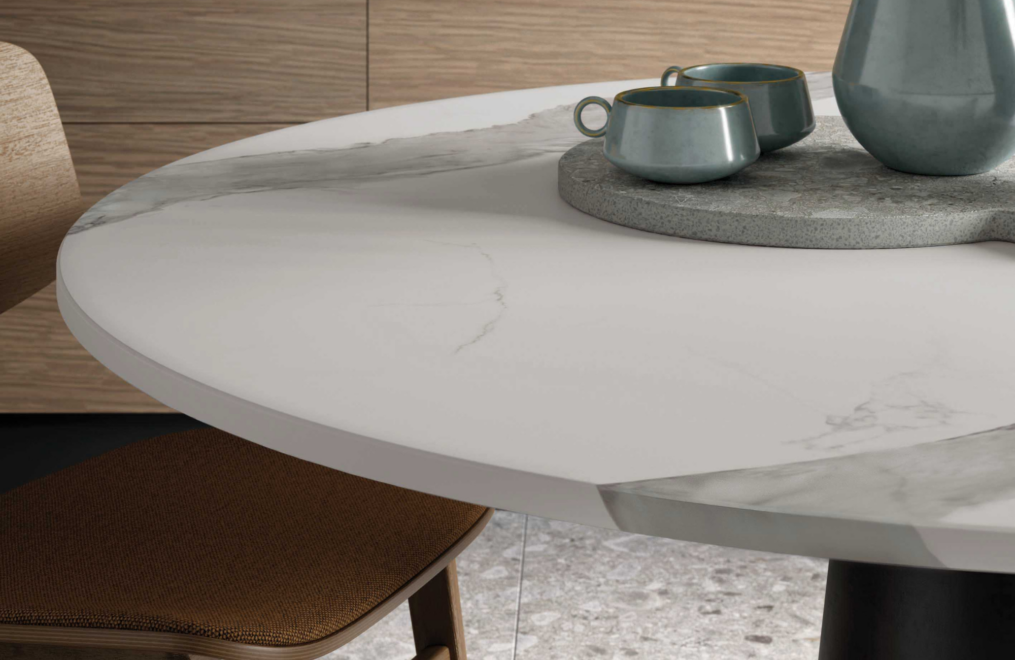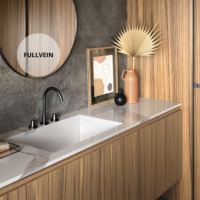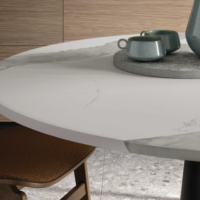 Product Information
Product Description
Technical Specifications