Proma Pro Grout Sanded
PRO GROUT™ S (SANDED) is a high-quality, polymer-modified, sanded cement grout that, when mixed with water, provides excellent color consistency and exceptional durability. PRO GROUT S (SANDED) has a super smooth consistency, with sag-free properties and is easier to spread and clean than most conventional grouts.
Click here to view the available colours.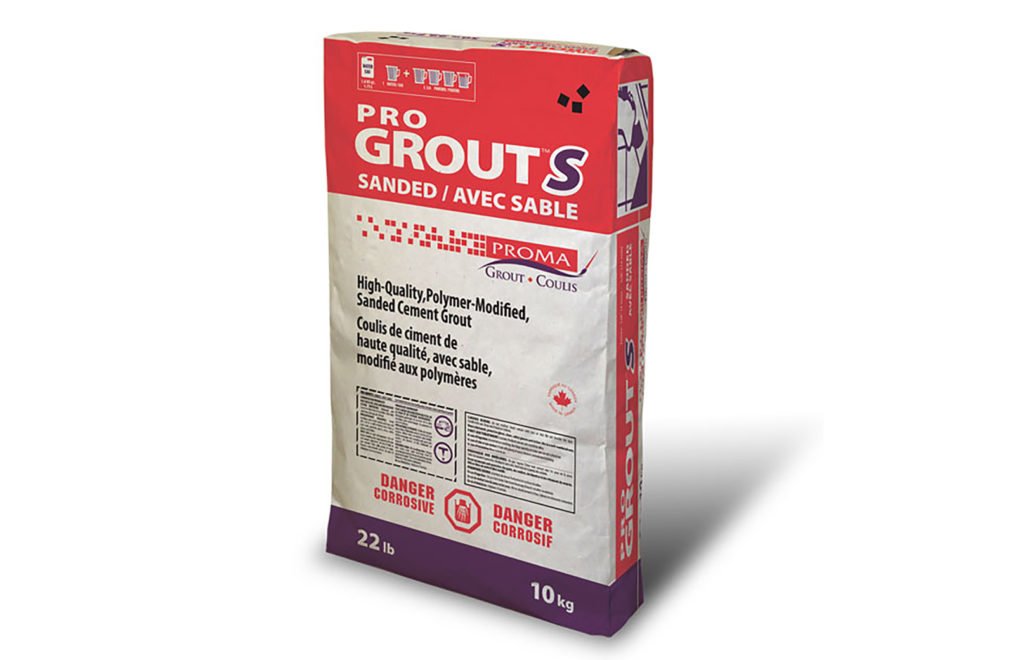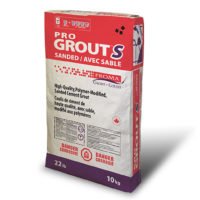 Product Information
Product Description
Technical Specifications