Touche 12
Featuring an ultra-white surface up until now impossible with porcelain tile, the Touché collection stands out from all the rest, bringing new meaning to the concept of exclusive distinction. Manufactured with meticulous care and attention, the unique whiteness of these tiles provide an unparalleled background for its exclusive classic marble-effect patterns conspicuous for their beauty and depth.
Touche 12 is also available in bookmatch in both matte and polished finishes! Click here to inquire.
Click here to discover the coordinating Touché collection.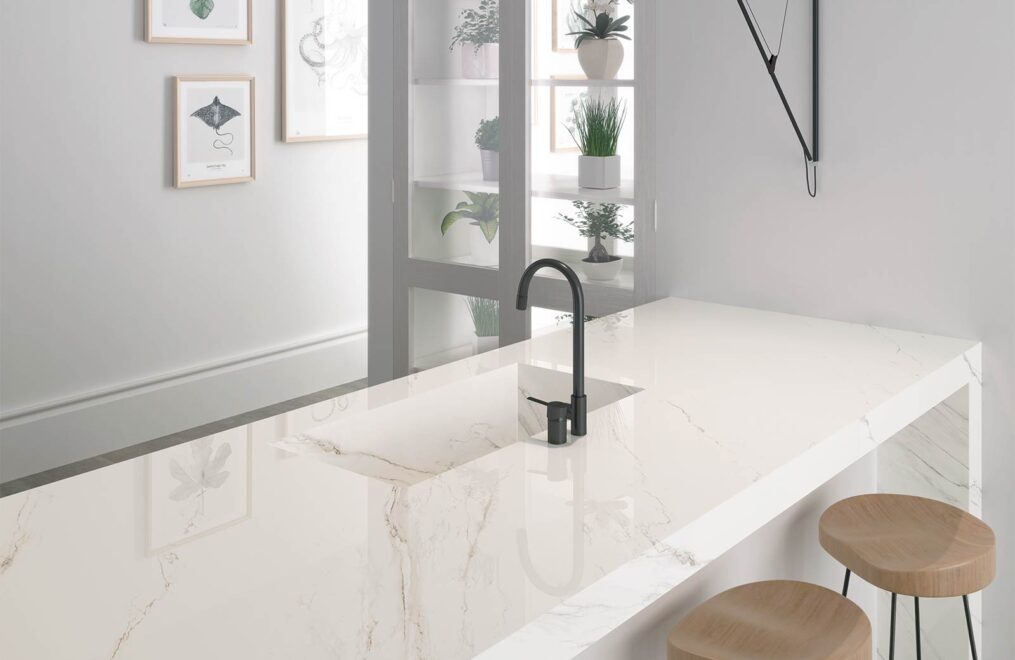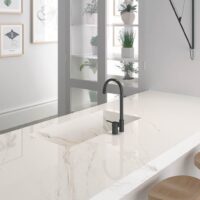 Product Information
Product Description
Technical Specifications